SOCIETY
WHAT'S IN A CHURCHILL SOCIETY MEMBERSHIP?
Access premium content, get Finest Hour magazine and much more.
All-Digital Memberships are just $19 for the first year. Premium Memberships start at just $50/£40 year (or $25/£24 for students or enlisted military).
Premium Plus membership starts at $100/£75 per year and includes both the print and digital editions of Finest Hour magazine.
Included in your membership
Finest Hour Magazine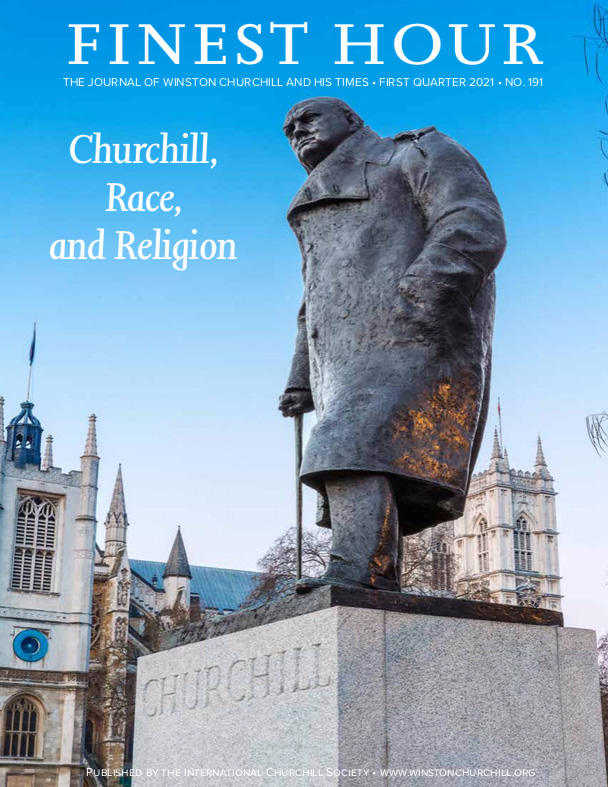 The most recent issues of Finest Hour magazine are available online to members only.
Get the print edition delivered to your door each quarter with your Premium Membership. Get both print and digital editions with your Premium Plus Membership.
Join Us
Member Only Access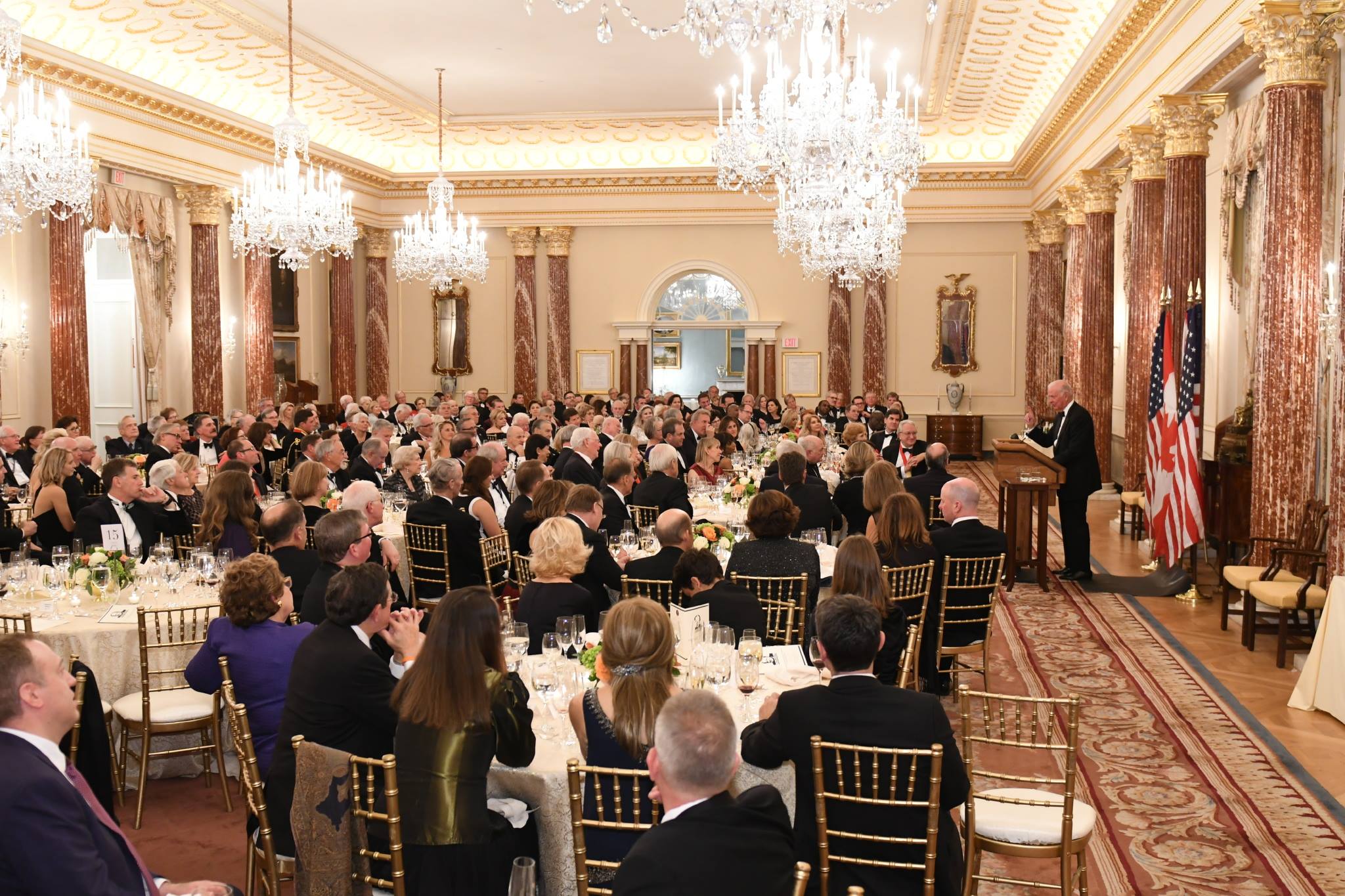 Members-Only Receptions
Receive invitations to Members-Only receptions throughout the year.
Members-Only Discounts
Members receive discounts on Churchill books and other select offerings.
Members-Only Access
Get access to the entire Finest Hour magazine catalogue with your paid membership.
Subscribe
WANT MORE?
Get the Churchill Bulletin delivered to your inbox once a month.